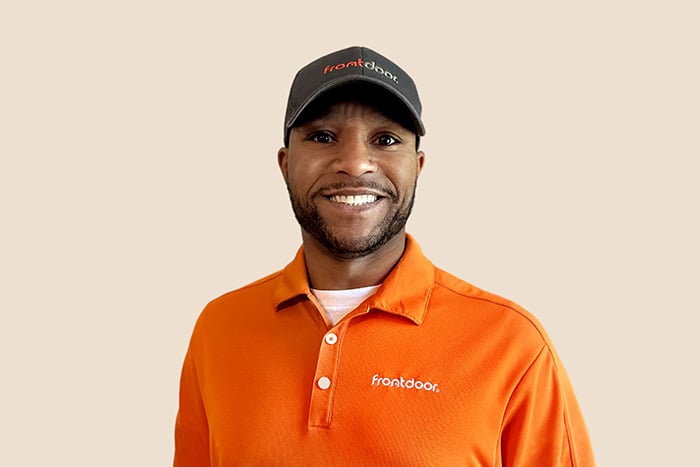 Marcus Tate
Trade/Area of expertise: Appliance
Years of experience: 25 years
Favorite tool: DeWalt Drill
Meet Marcus!
Say hello to Marcus Tate, our friendly and experienced video chat Expert specializing in appliance repairs. With an impressive 25 years of industry expertise, Marcus got his start working alongside his parents who were appliance repair professionals.
What truly sets Marcus apart is his dedication to all things appliance-related.
If you're looking for Expert advice and assistance on your next appliance repair, use the Frontdoor app to video chat with an Expert like Marcus today!
Fun fact: Marcus' favorite hobbies include video games and anime.
To-dos, done with Frontdoor
Checking home repairs off the list has never been easier with Frontdoor video chat. Connect with a real, live Expert for real-time advice. Your first chat is free!