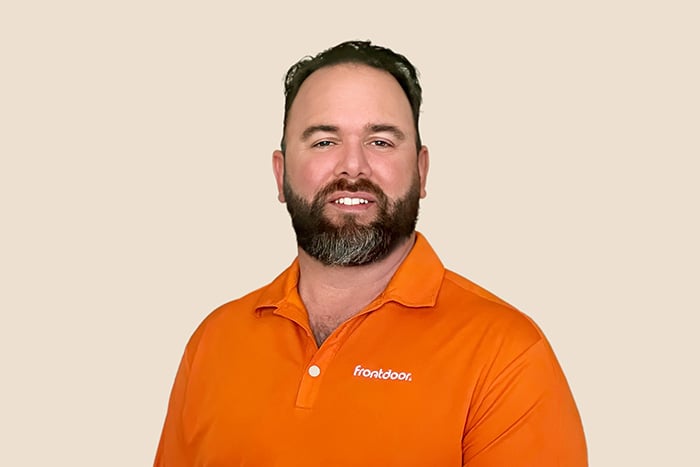 Jeff Ault
Trade/Area of expertise: HVAC
Years of experience: 14 years
Favorite tool: My impact drill. It's a must-have in the field.
Meet Jeff!
Say hello to Jeff Ault, a video chat Expert and HVAC tech with 14 years of experience.
One of Jeff's greatest values has always been honesty. He understands that home repair can be daunting and expensive, and he seeks to ease that burden by providing peace of mind and transparency. "My rapport with members has always been based on honesty and professionalism. I ensure that they feel heard and leave the conversation feeling confident and informed."
But, Jeff's work is not just about fixing things. For him, it's about being the hero that homeowners need. "I've always enjoyed showing up to something that is broken and being able to fix it. Not all heroes wear capes, some wear work boots."
If you're experiencing HVAC issues in your home, video chat with one of our Experts, like Jeff, and see for yourself why we are leaders in home repair.
Fun fact: Jeff has an Associate's Degree in Professional Golf Management.
To-dos, done with Frontdoor
Checking home repairs off the list has never been easier with Frontdoor video chat. Connect with a real, live Expert for real-time advice. Your first chat is free!