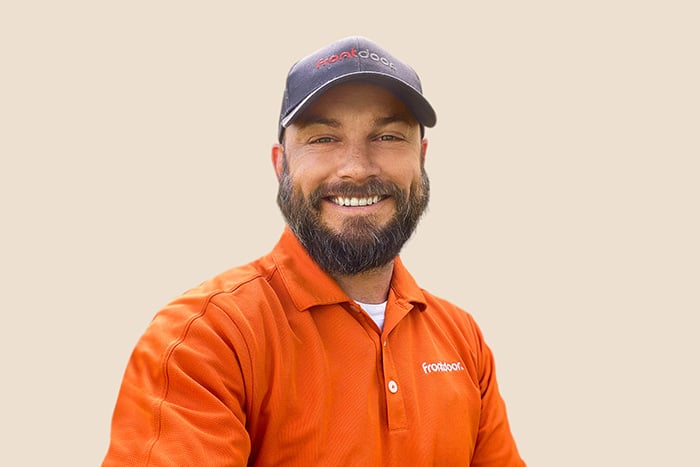 Garret Bergstrom
Trade/Area of expertise: Appliance
Years of experience: 7 years
Favorite tool: Multimeter
Meet Garret!
Say hello to Garret Bergstrom, a Frontdoor video chat Expert who also has expertise in the field of home appliance repair. With 7+ years' experience and a background as an Aerospace Ground Equipment (AGE) technician in the military, Garret brings a unique perspective to his work.
What truly sets Garret apart is his unwavering commitment to customer service. He finds joy in connecting with people and making their day by providing top-notch service. "As I work longer and longer in the trade, I enjoy the appliance world more and more."
Ready to experience exceptional repair service? Connect with one of our chat Experts, like Garret today!
Fun fact: Garret has been playing the drums for 25 years!
To-dos, done with Frontdoor
Checking home repairs off the list has never been easier with Frontdoor video chat. Connect with a real, live Expert for real-time advice. Your first chat is free!