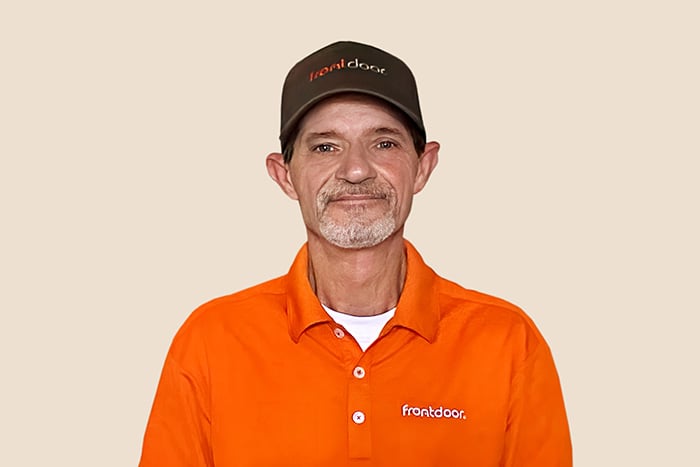 Alvin Wilson
Trade/Area of expertise: Plumber and pipefitter
Years of experience: 42 years
Favorite tool: Electric copper cutters and operate Mini X
Meet Alvin!
Say hello to Alvin Wilson, a video chat Expert, plumber, pipefitter, and people person. With over four decades of experience, Alvin has seen it all.
His career began when he stumbled upon a job construction site and asked one simple question, "Are you hiring?" Ever since, plumbing has been his passion.
Alvin has worked across commercial, residential, and industrial plumbing and pipefitting. But Alvin's love for teaching his trade is what sets him apart from other repair experts. In his 42 years on the job, he has acquired a wealth of knowledge and experience that he's eager to share with others.
Alvin's love for people is what drives his work. He's all about making homeowners' lives easier by helping them save time and money, and taking the stress out of owning a home. With a smile, a few jokes, and a wealth of experience, Alvin's the perfect video chat Expert to guide you through any plumbing problem.
So, if you're dealing with a leaky faucet, a blocked drain, or any other plumbing issue, connect over video chat with one of our skilled Experts, like Alvin.
Fun fact: Alvin enjoys many things in life, including a good rom-com. He also loves hunting & fishing.
To-dos, done with Frontdoor
Checking home repairs off the list has never been easier with Frontdoor video chat. Connect with a real, live Expert for real-time advice. Your first chat is free!