The Frontdoor App Makes Life as a Homeowner Easier
At Frontdoor, we believe that managing your home should be easy, so we decided to fix how you fix your home. With the Frontdoor app, you can get advice from a home repair or maintenance expert in real-time via video, get a list of vetted Pros for in-home repairs, and access how-to advice and exclusive member discounts. Now getting things done around the house starts with a simple tap.
The video chat feature in the app is like chatting with a friend - if your friend was an expert in their trade - that you can talk to via video in real time. All you have to do is answer a few easy questions about your home repair or maintenance issue and you'll be matched with an expert who is skilled in plumbing, electrical, appliance, HVAC, or handyperson needs who will take a look at your issue and help you find the best path forward.
It's hard to find the right pros for in-home service visits. Put an end to exhausting internet searches and let Frontdoor do the work for you. With a national network of vetted Pros, you can book with confidence.
Every home is unique, so we have made it easy to find a membership plan that fits your needs so you can get things done sweet done. No matter if you need a little help around the house or a lot, Frontdoor is the only app you'll need as a homeowner.
Why Choose Frontdoor?
Getting help with home repairs and maintenance shouldn't take a dozen phone calls. Instead, it should only take a few taps on your phone. Frontdoor puts the power in your hands when it comes to your home.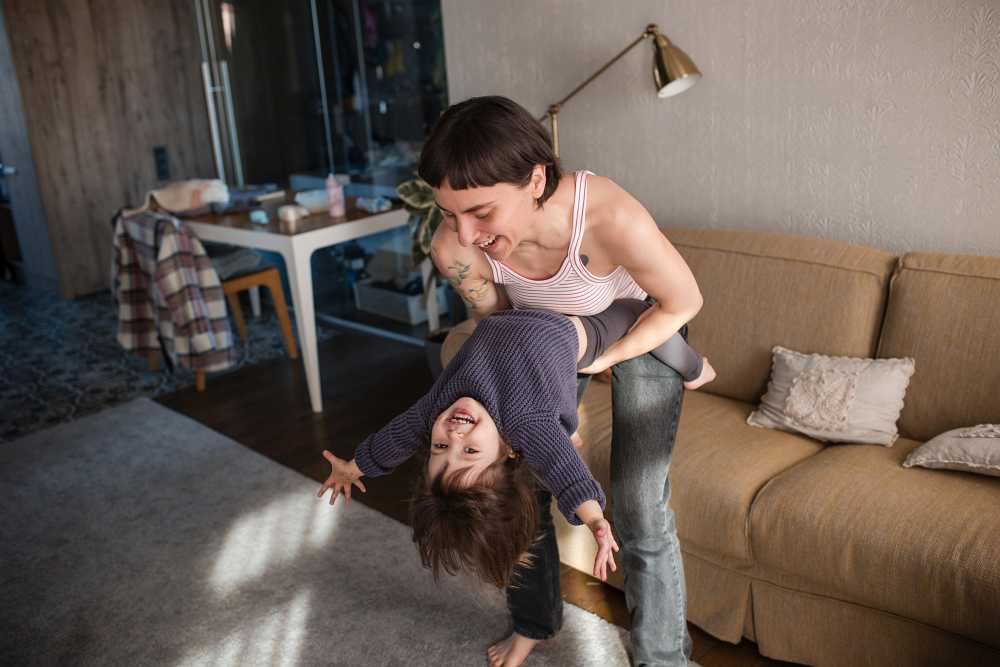 Connect with an expert in minutes, book service with a Pro we've already vetted, and all of that tracking, managing, and billing? We'll handle that too for Frontdoor Premium Members.
The Frontdoor membership plans can also be personalized based on the level of expert guidance and help you need at home. As your needs change, your Frontdoor membership can change with you, too.
Is Frontdoor for me?
There's more than one way to done.
Frontdoor Basic is a great way to get started and video chat with an Expert. You will receive 1 free video chat and a list of local, vetted Pros should you need an in-home service visit after your chat. Other perks include access to our How-to Library for repair and maintenance guidance and checklists.
Frontdoor Prime includes everything in Frontdoor Basic but allows you to get even more out of Frontdoor with unlimited total video chats with our Experts. This membership plan also includes exclusive discounts on new heating and A/C systems, appliances, home products, and services. It is an annual membership that is available nationwide.
Less Stressed Homeowners Are Better Homeowners
Less stress means improved focus. This means you'll know how best to make the right choices about taking care of your home from everyday cleaning to regular maintenance that helps prevent larger problems from arising.
Improved decision-making
Homeowners who are able to lower their stress and anxiety surrounding homeownership are able to make sound decisions about their investment in their homes. These homeowners are far less likely to make impulsive or hasty decisions that could be regrettable.
More time to pursue creative projects
If you aren't spending your time worrying, then you have more time to get creative with new home projects. These DIY experiments are an essential part of personalizing your home to make it truly yours. At the end of the day, more than anything you're going to want to live in a space that feels like the one you've aspired to create for yourself and your family.
Improved physical and mental health
Stress and anxiety can take a major toll on both physical and mental health. If all your energy gets sucked up by stress, you're less likely to focus on self-care and home repair. Happy homeowners prioritize their health and well-being to create and sustain a loving home environment.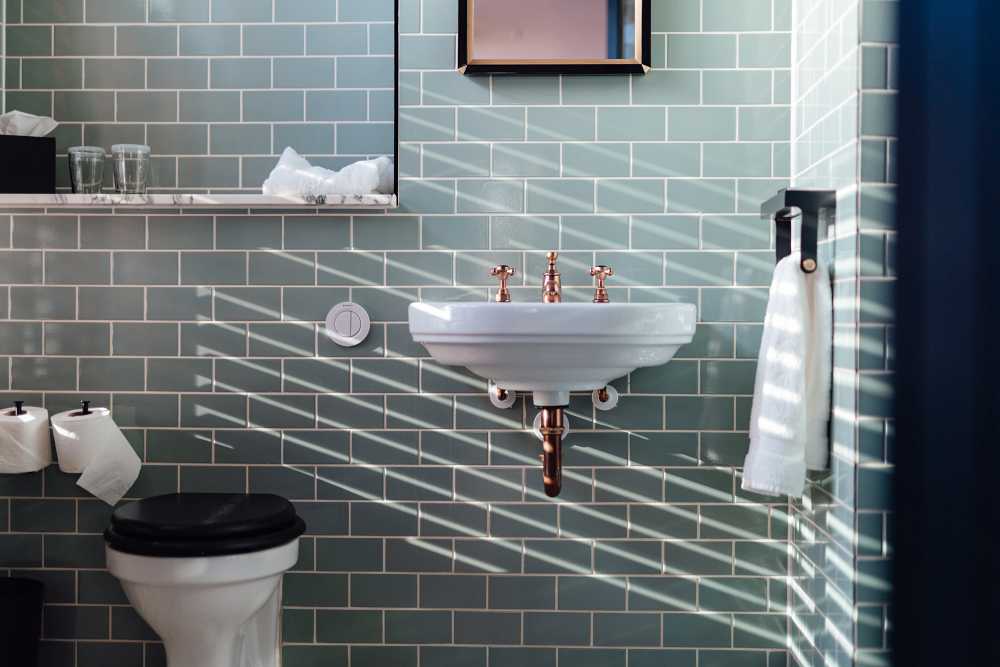 Get the One and Only App You'll Need as a Homeowner
The Frondoor app is a one-stop shop for all your homeowner needs. The app will help you:
Talk to an Expert in real-time when you need home repair and maintenance help.
Find vetted and trusted Pros for in-home repair services.
Access How-to Tips
The Frontdoor app is smarter, simpler, and seamless.
Download the app and sign up for Frontdoor Basic or Frontdoor Prime this April to see for yourself just how easy Frontdoor makes it to own a home. Frontdoor Premium will launch summer 2023 with member benefits like repair coverage for electrical, plumbing, and appliances.
Frontdoor assumes no responsibility, and specifically disclaims all liability, for your use of any and all information contained herein.
Was this article helpful?